X-8 Tactical Limited is a custom knife and tool company specializing designing products that meet the needs of Military, Law Enforcement, EMS and Professional Chefs.
The Visions of X-8 Tactical Limited is to provide professionals with the best tool for the job. Be it for the Law Enforcement Officer to the Professional Chef we at X-8 expect our tools to perform any task asked of them
Our Products
Arrow
Morgan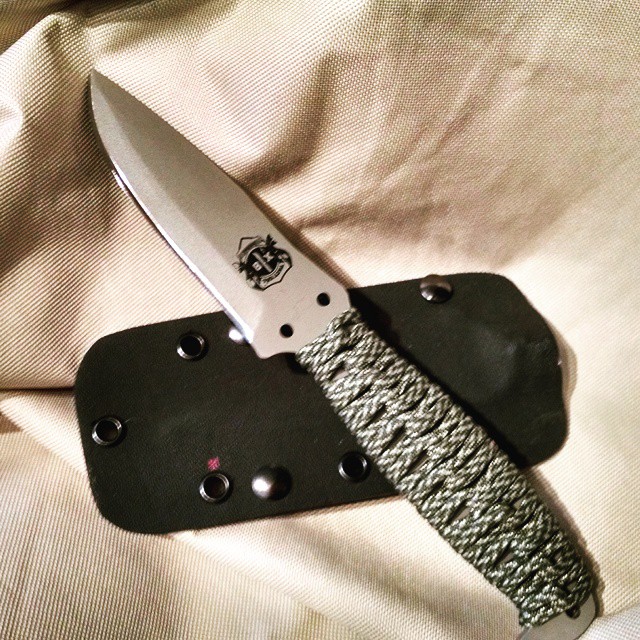 DM
Morgan Trainer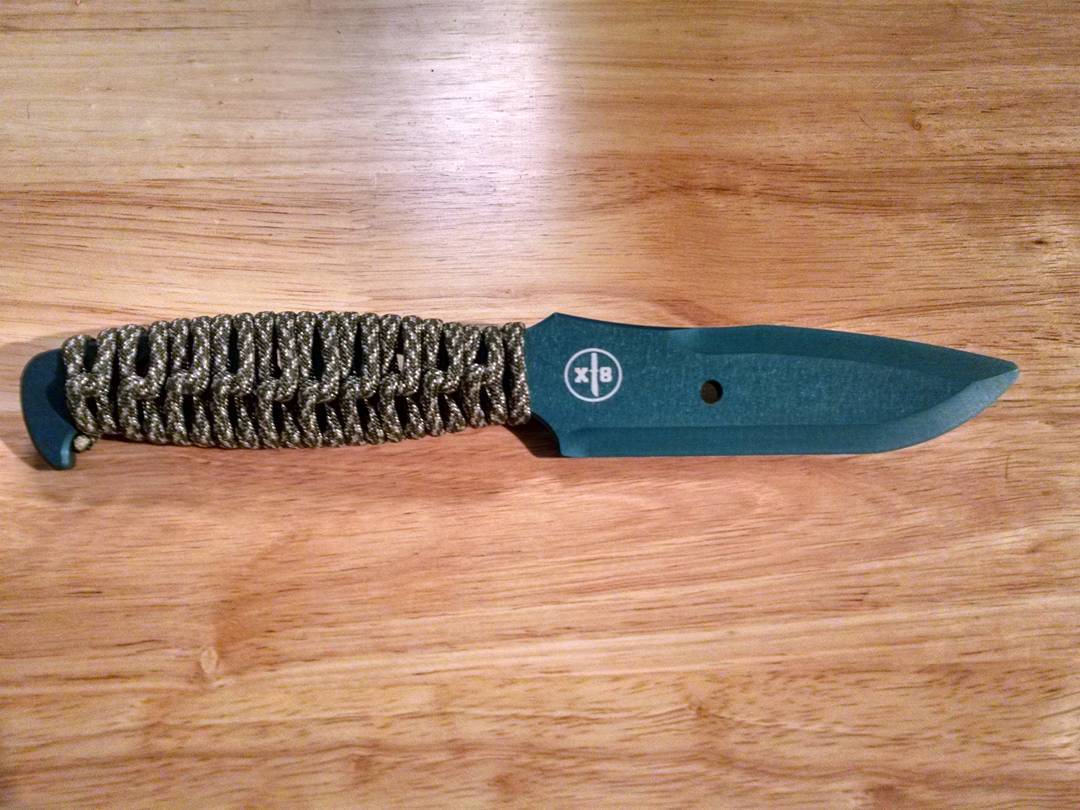 Price:
Wrapped: $35
Un-Wrapped: $30
About Us
X-8 Tactical is a small family based business. Owned by Michael and Jonna Anne. Michael and Jonna have worked with Proffessional chefs, Law Enforcement, Military, Search and Recover Divers, EMS, Martial Artists, Defensive Tactics instructors when working to designed new knives and tools. Michael has 30 years of martial arts experince and has been working along law enformenent and divers for 16 years.
Mike is a the edge weapons consulatant for allstar tactical in Rochester, NY
Contact Us
Mike
(585) 314-1613